Imply Superiority & Sophistication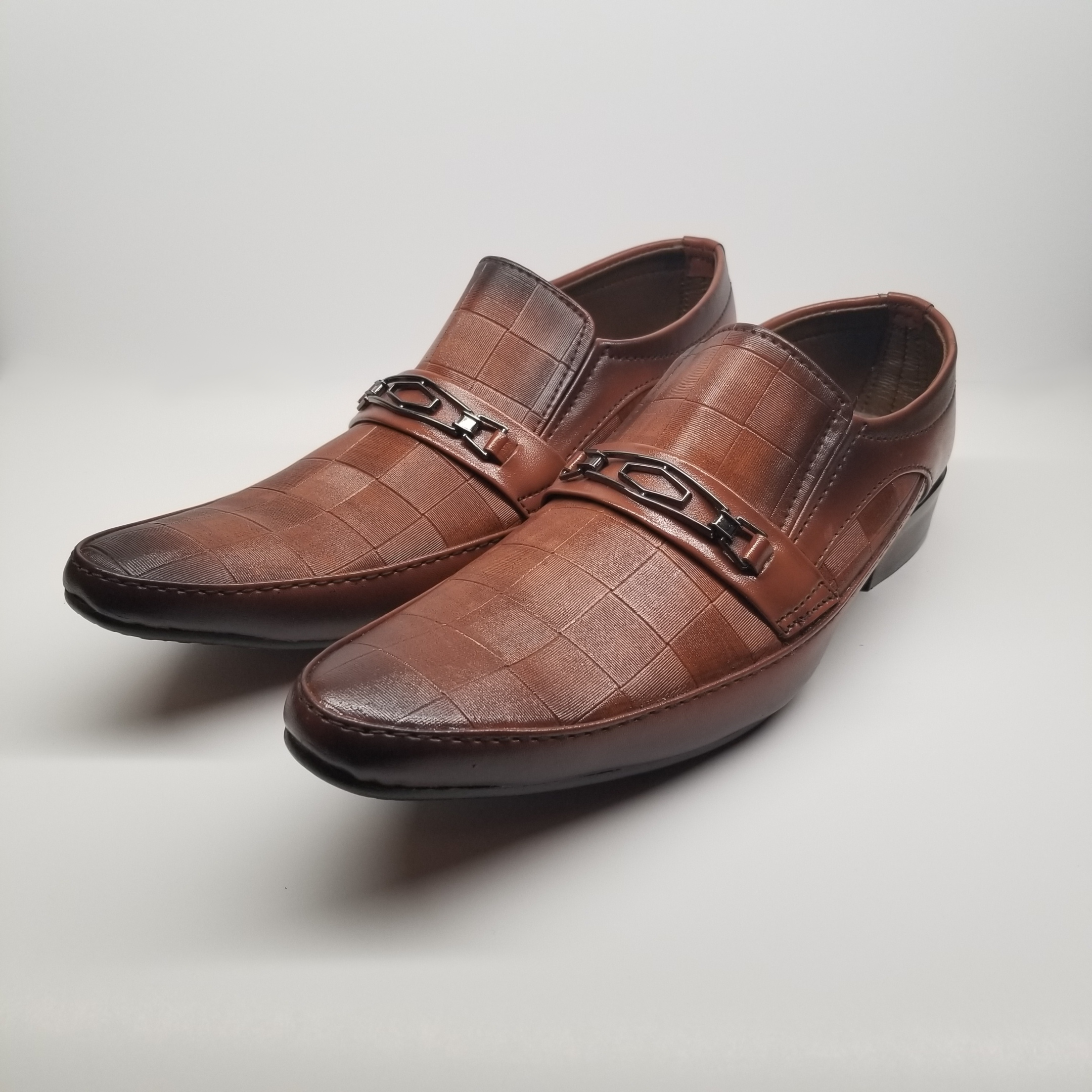 The Chess Master dress shoes by Walkies imply your superior personality and sophisticated fashion sense. Make a strong statement just by walking in; before you even speak.
Dress Shoes for Multiple Wardrobes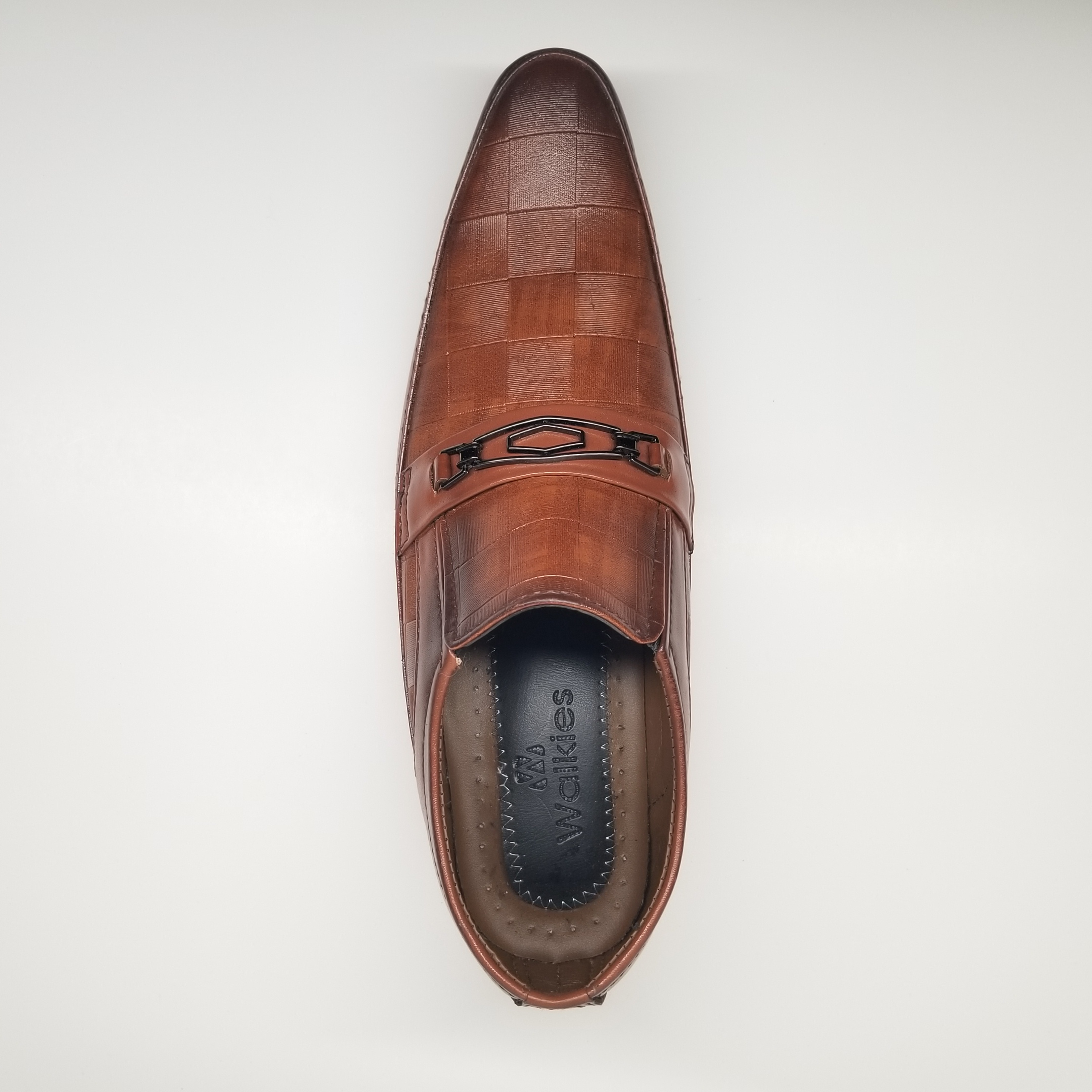 Wear the Testament dress shoes with a suit or with khakis. They could compliment professional, formal and semi-formal attire. These dress shoes are made from superior quality synthetic leather.
The Walkies Chess Master dress shoes are exclusively available at NMFootwear.com.