Showcase Defiant Elegance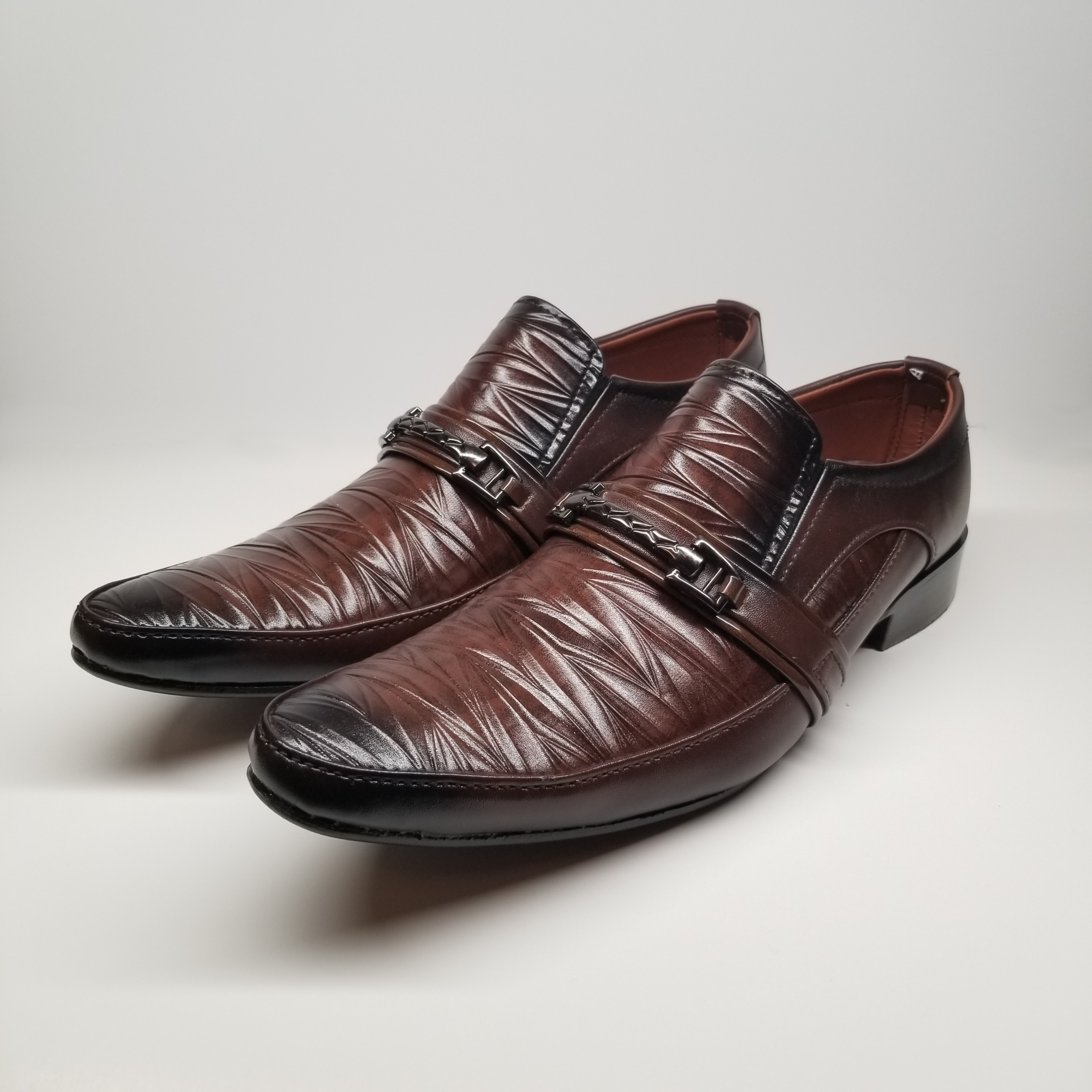 Let the elegant design of the Testament dress shoes by Walkies speak about the high standards that you maintain. The distinguished wrinkle texture embodies your journey to success. It vouches for the hard miles you have covered to be where you are.
Make An Impression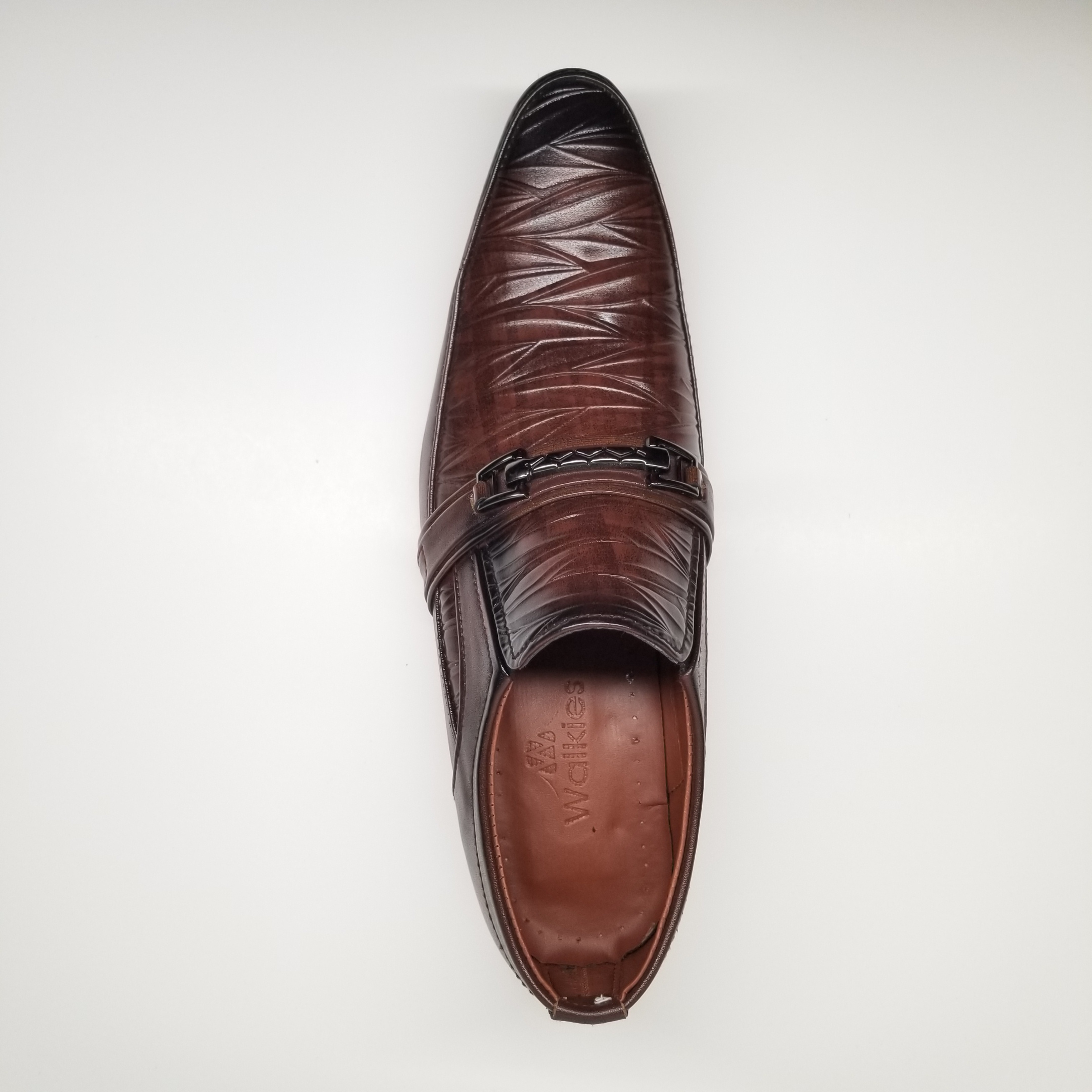 Significantly enhance your professional and social profile with the Testament dress shoes by Walkies. These fancy dress shoes are perfect to wear with jeans as well as with a more formal or professional wardrobe.
Dress Shoes For The Long Run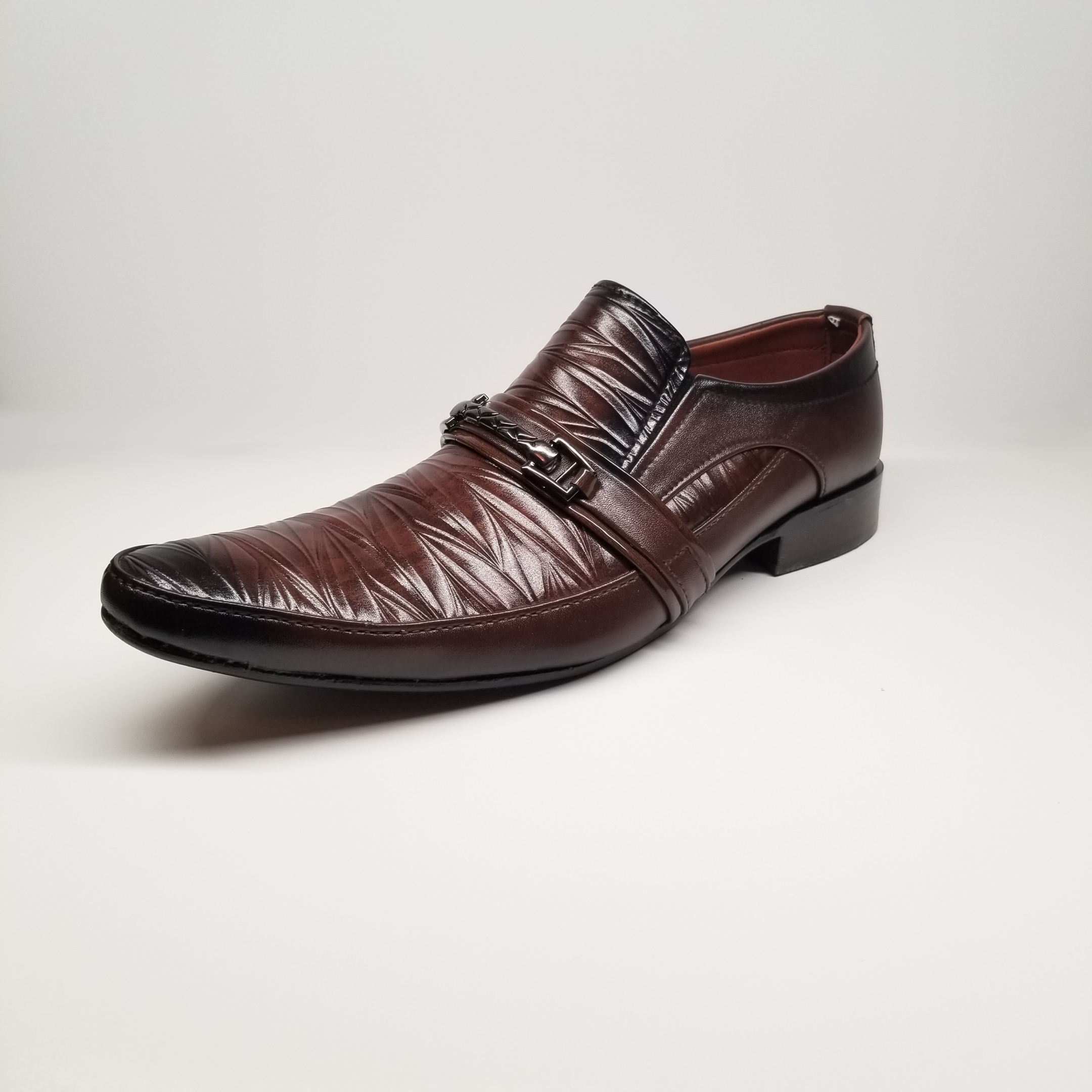 They are made out of strong high quality durable synthetic leather. As a plus, the wrinkle texture also gracefully conceals the inevitable wrinkles and scuffs to which all shoes are readily vulnerable.
The Walkies Testament dress shoes are exclusively available at NMFootwear.com.